The Liberated Heart was born in July 2019 as a community dedicated to living love, creation and beauty.
Our first initiative was in holding retreats and workshops to provide a space for women to begin to open to the truth of who they really are, to step into their power, liberate themselves from old beliefs and start to embody freedom and beauty.
Below are some images from our first retreat The Liberated Woman retreat in December 2019, where we dove into sacred sisterhood with practices of; Sound Healing, Cacao, Tea Ceremony, Sensual Embodiment Movement and Dance, Qi Gong, Tarot and Astrology.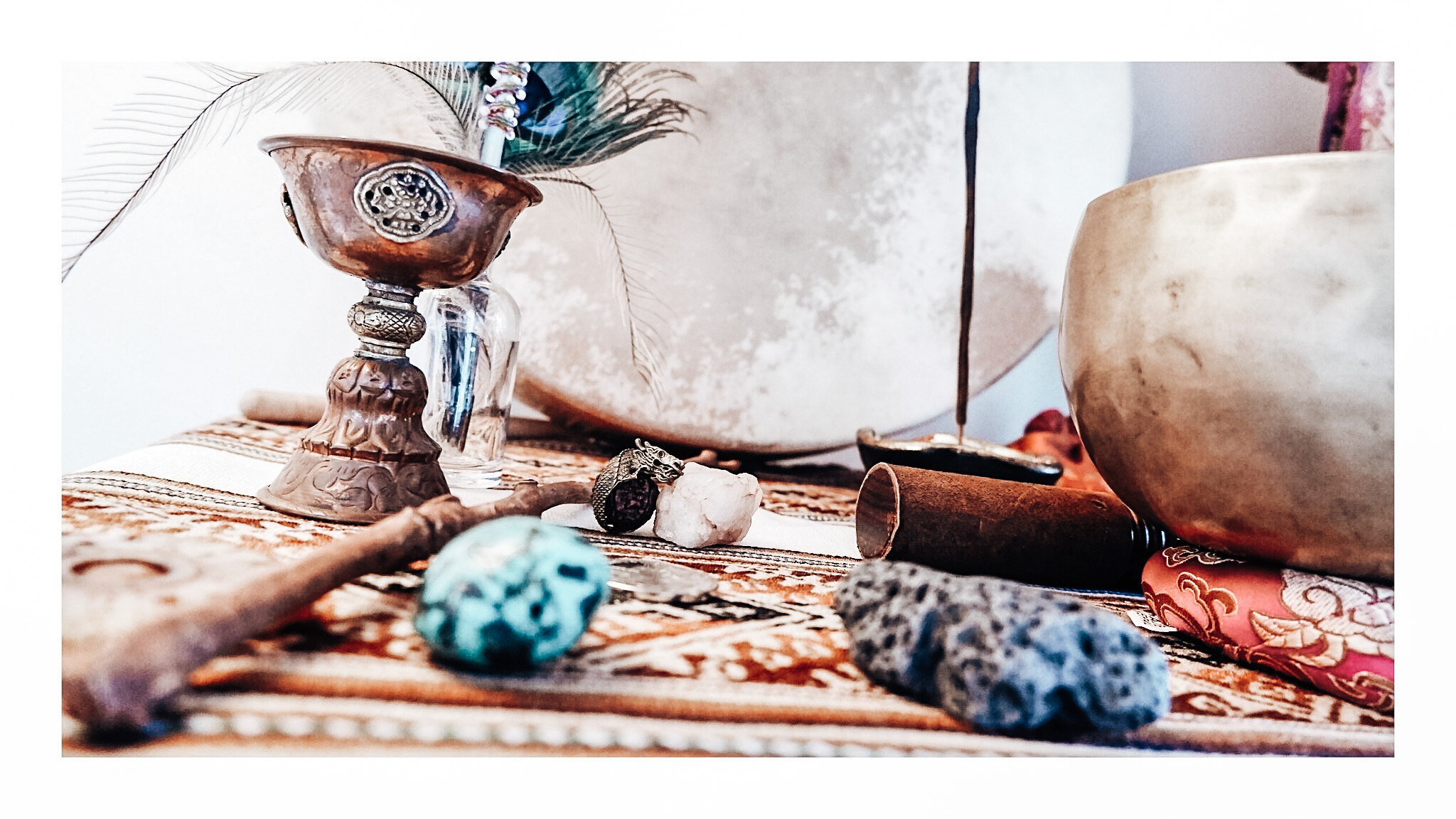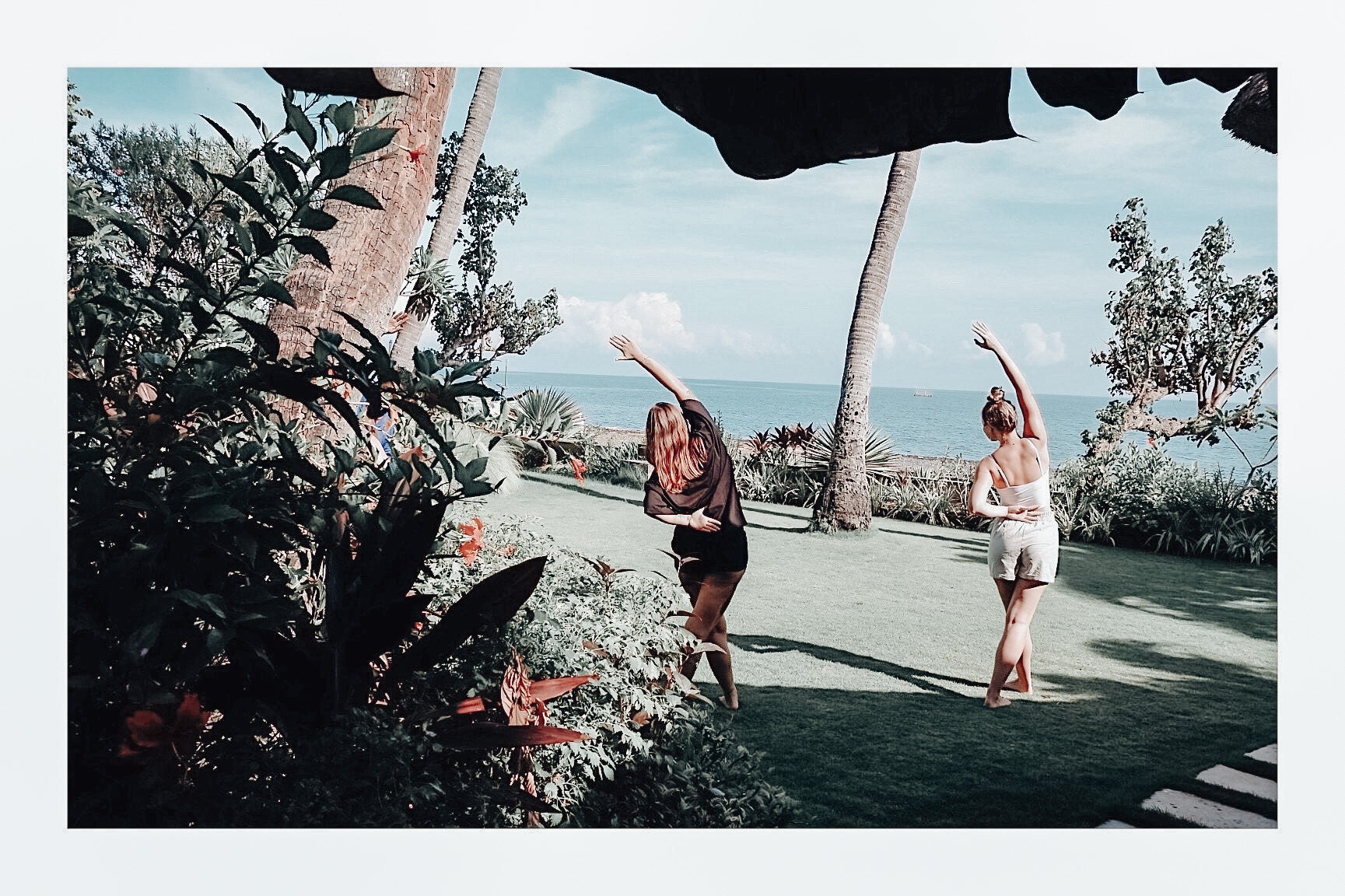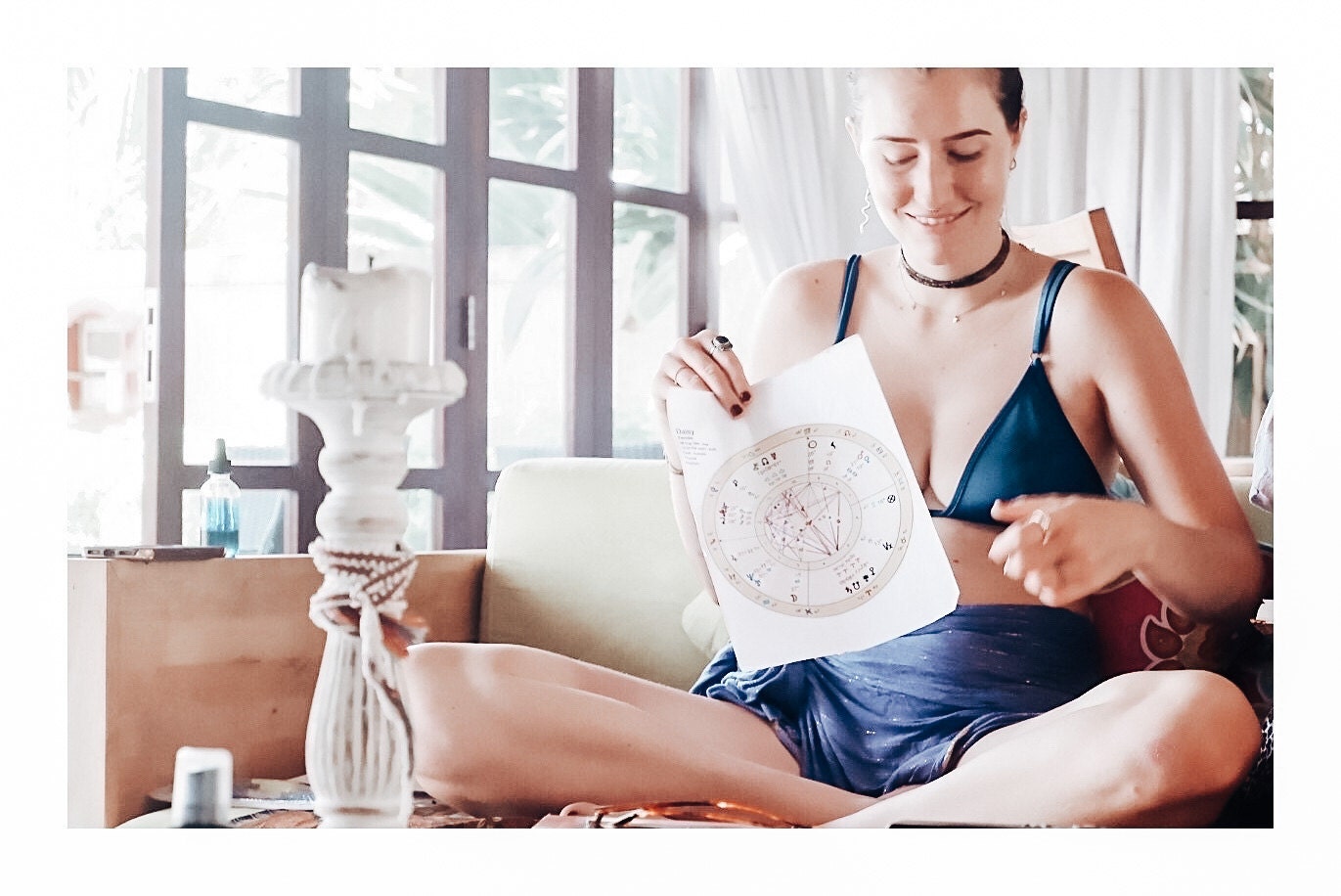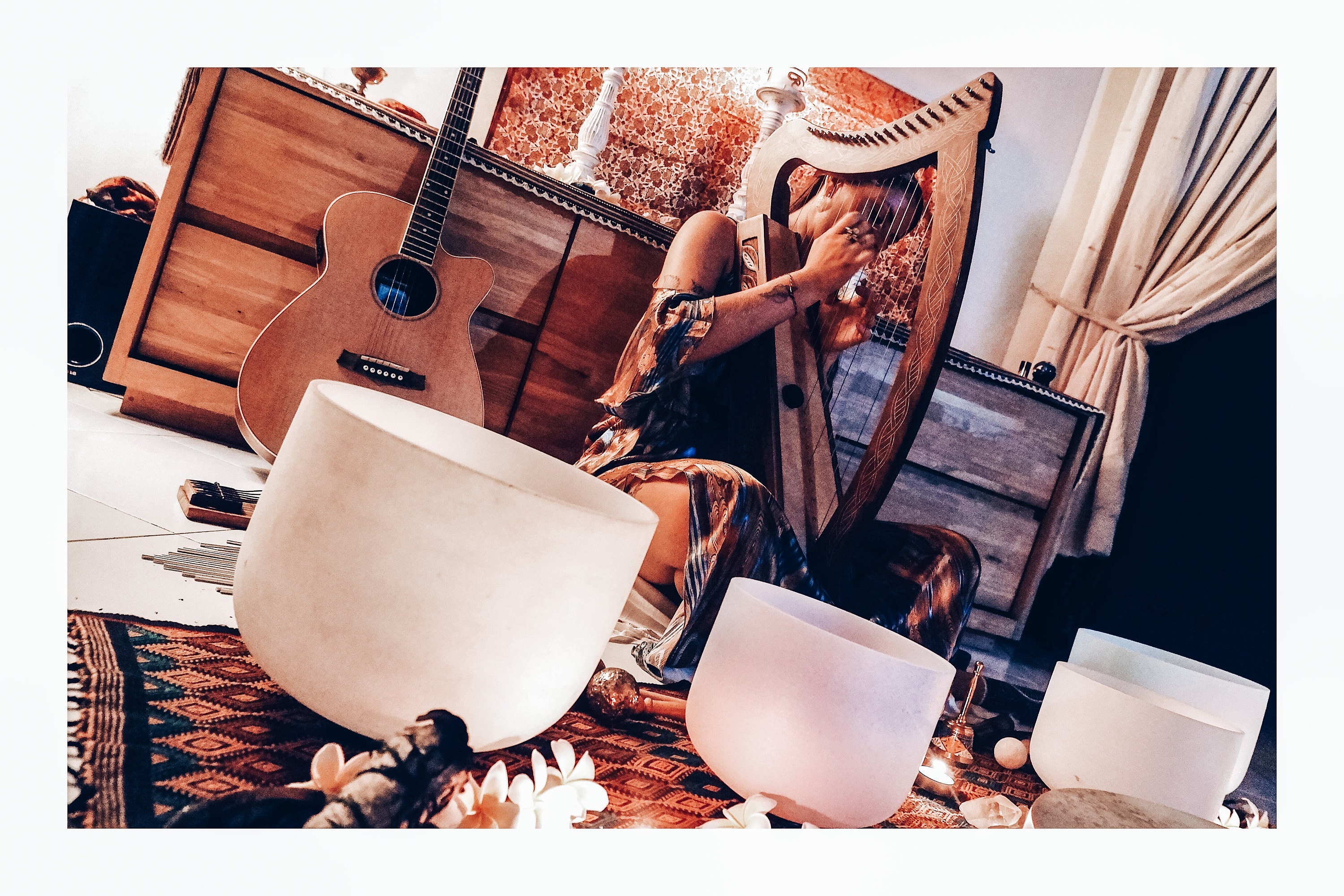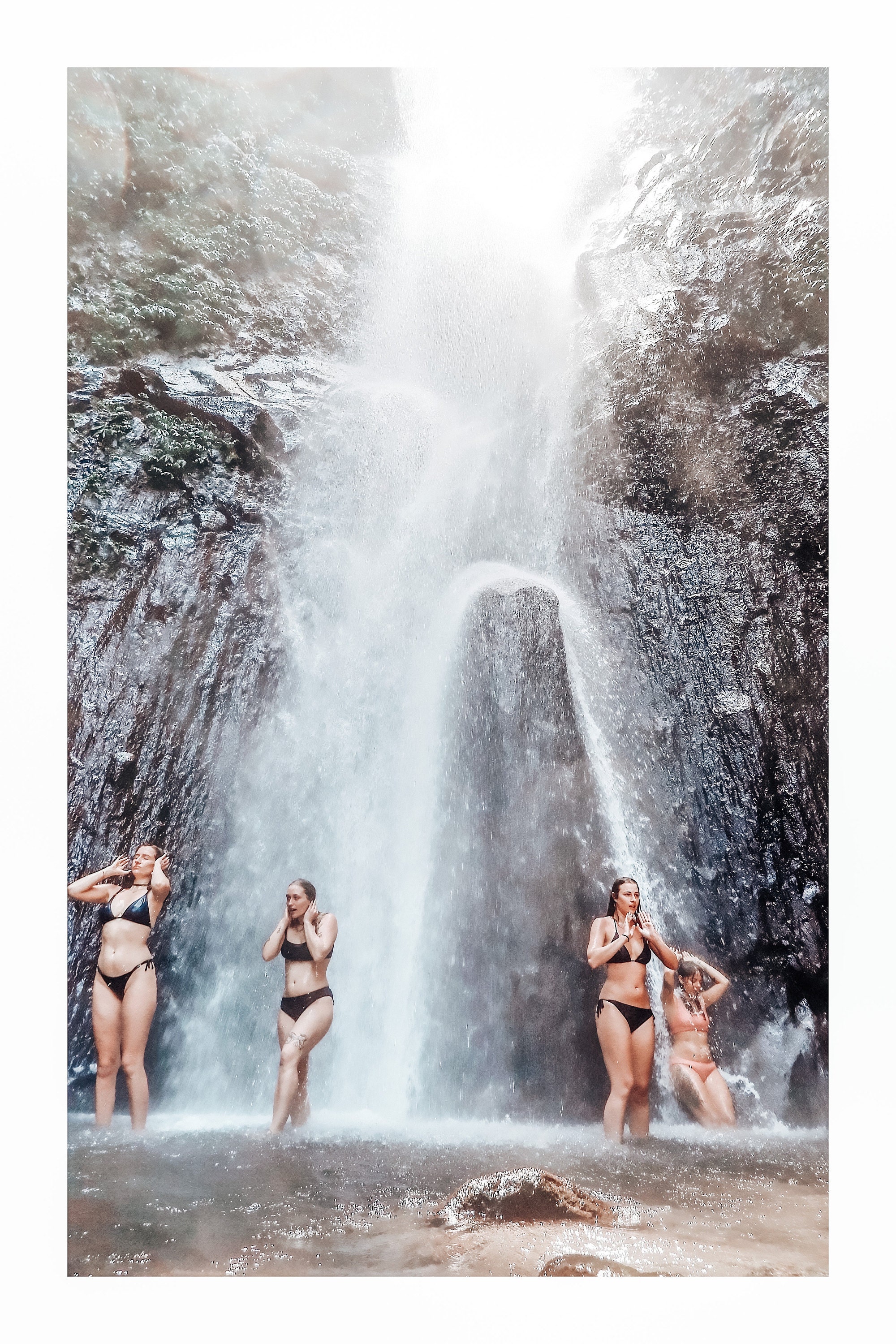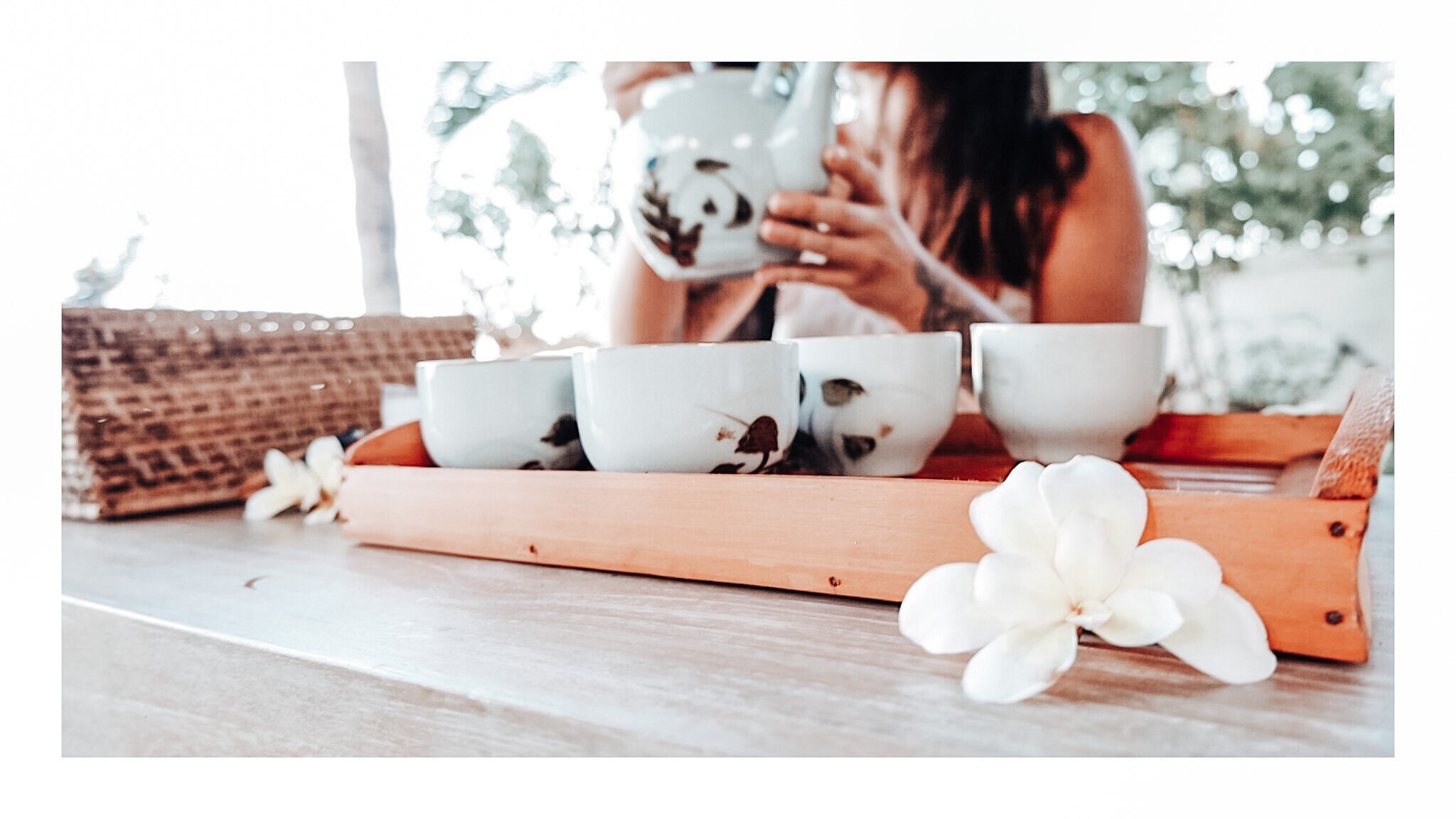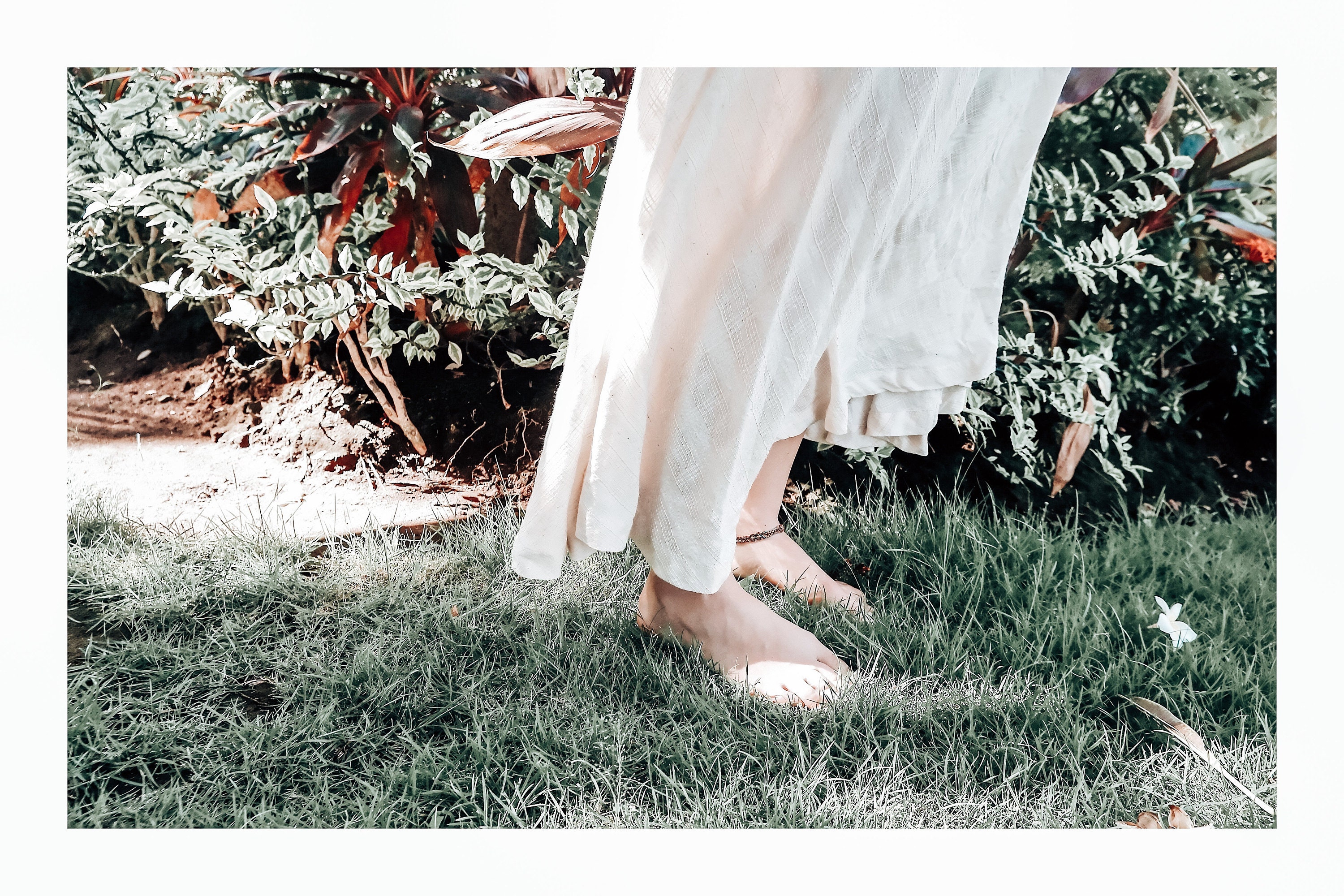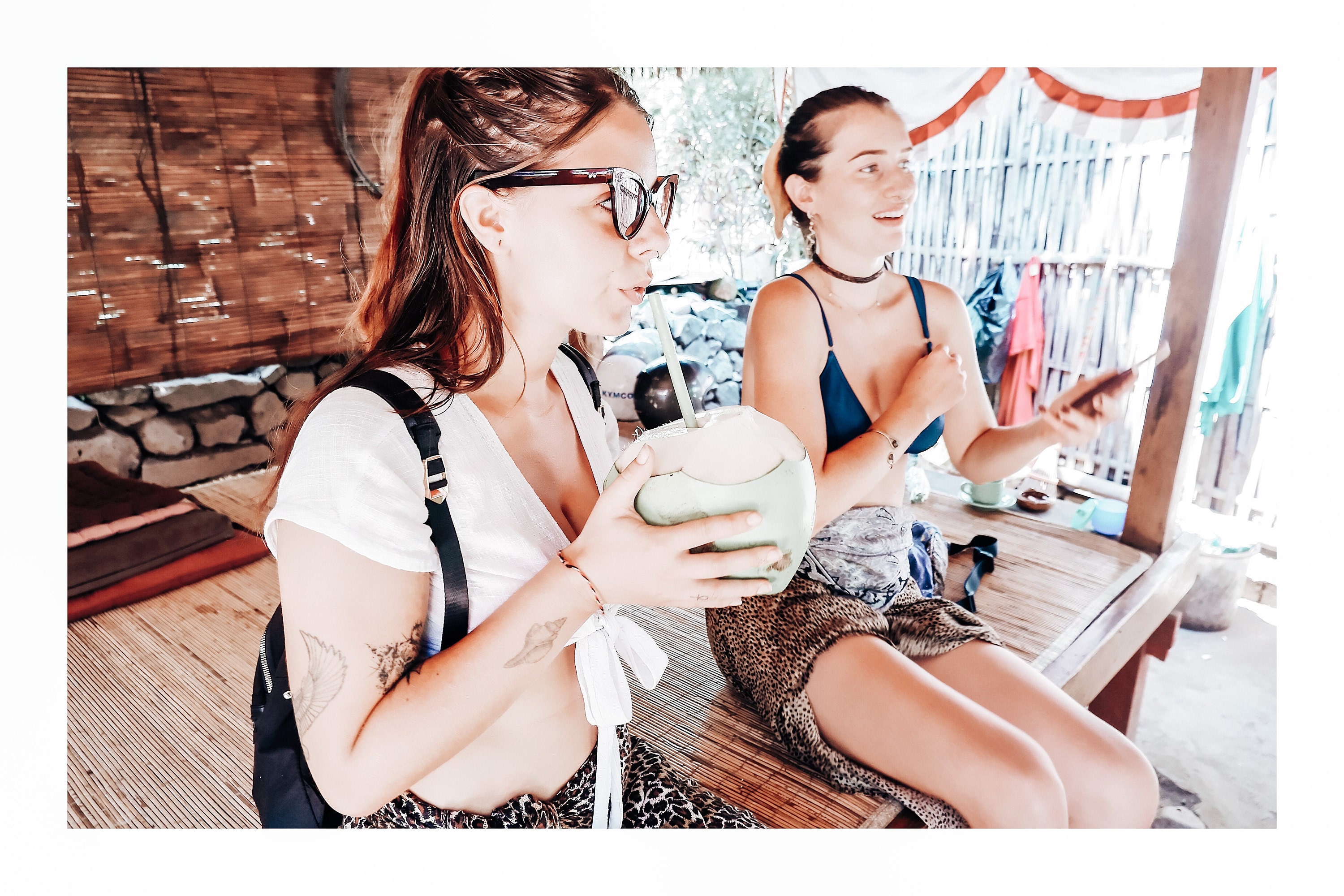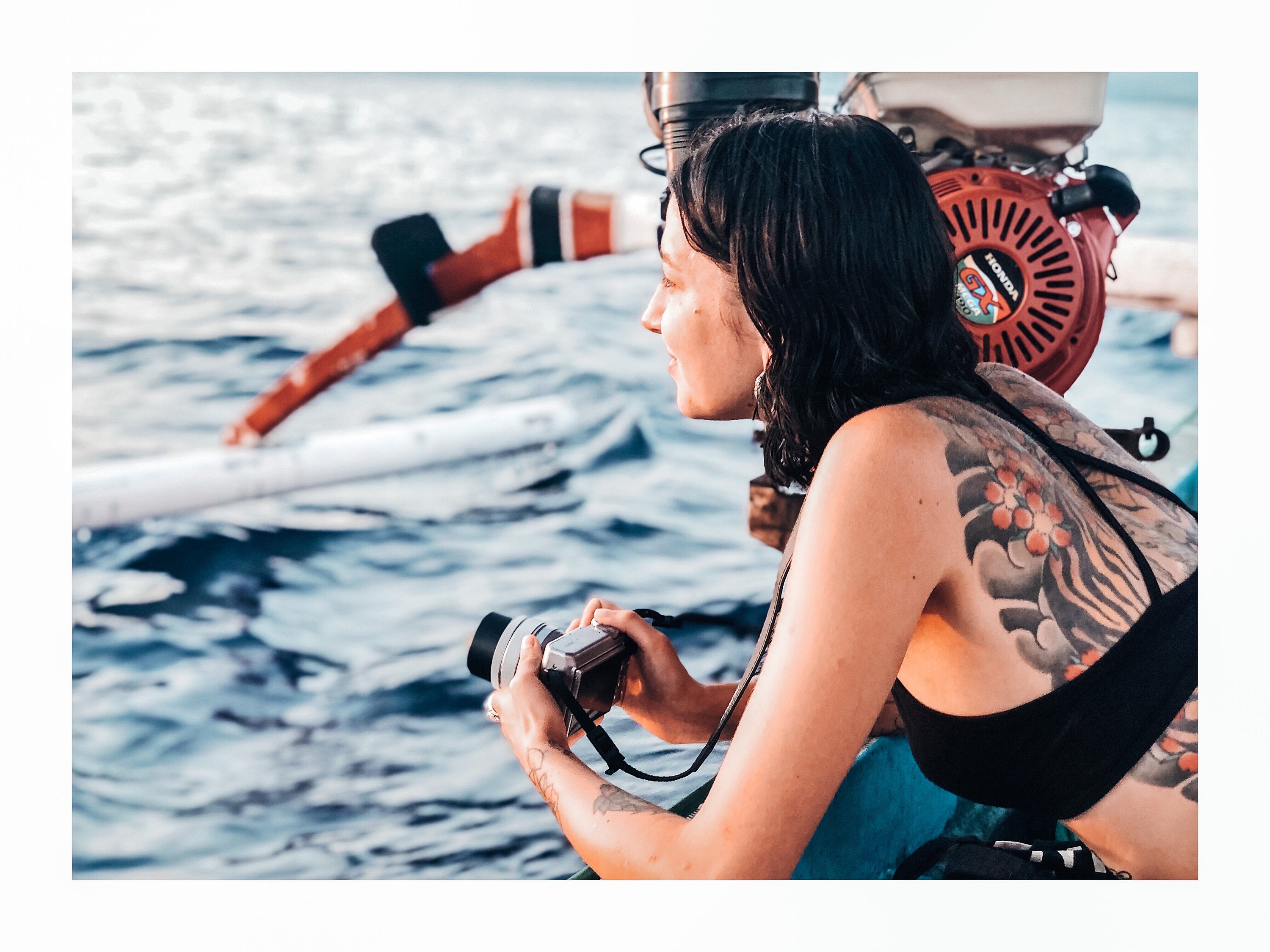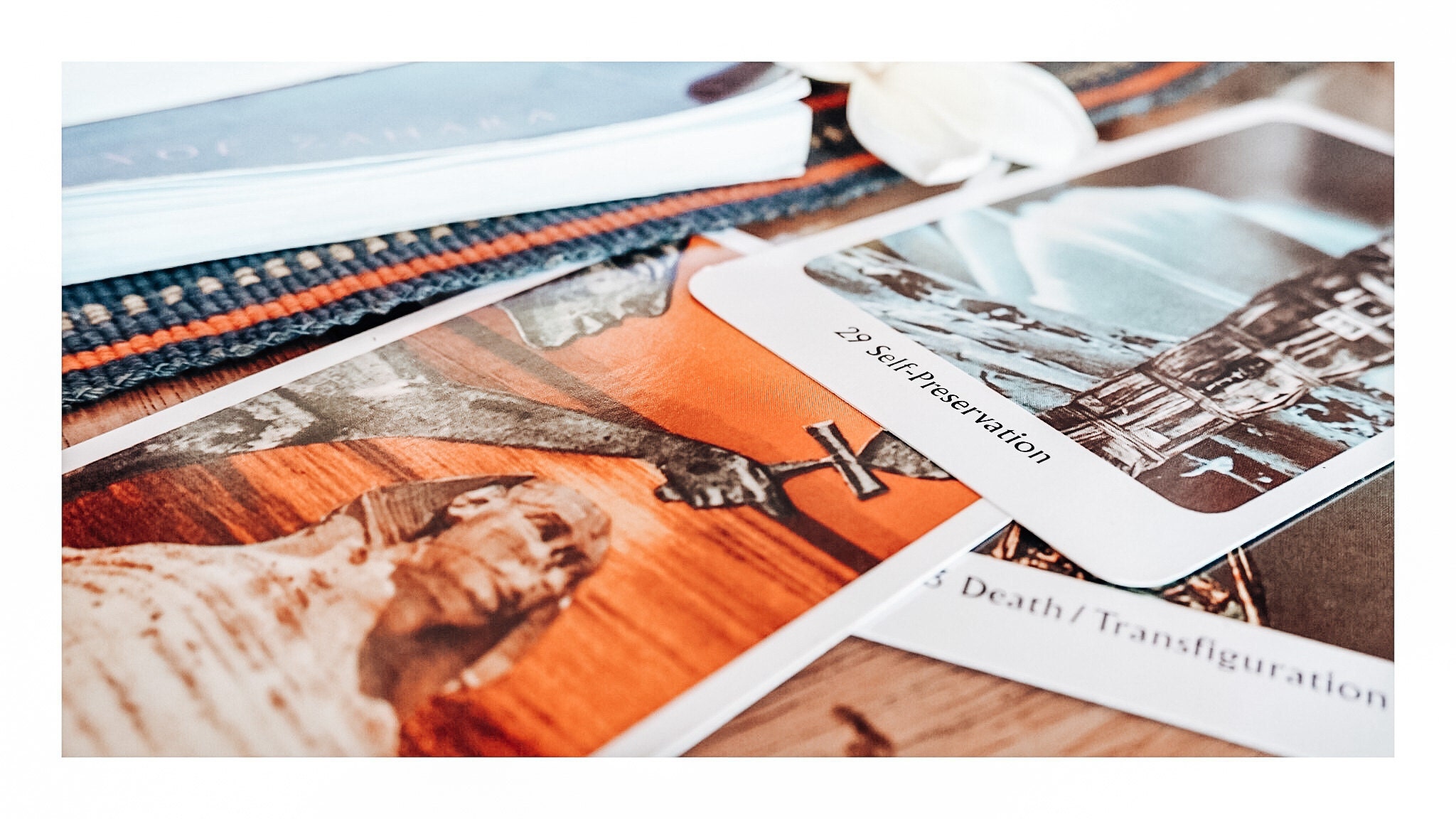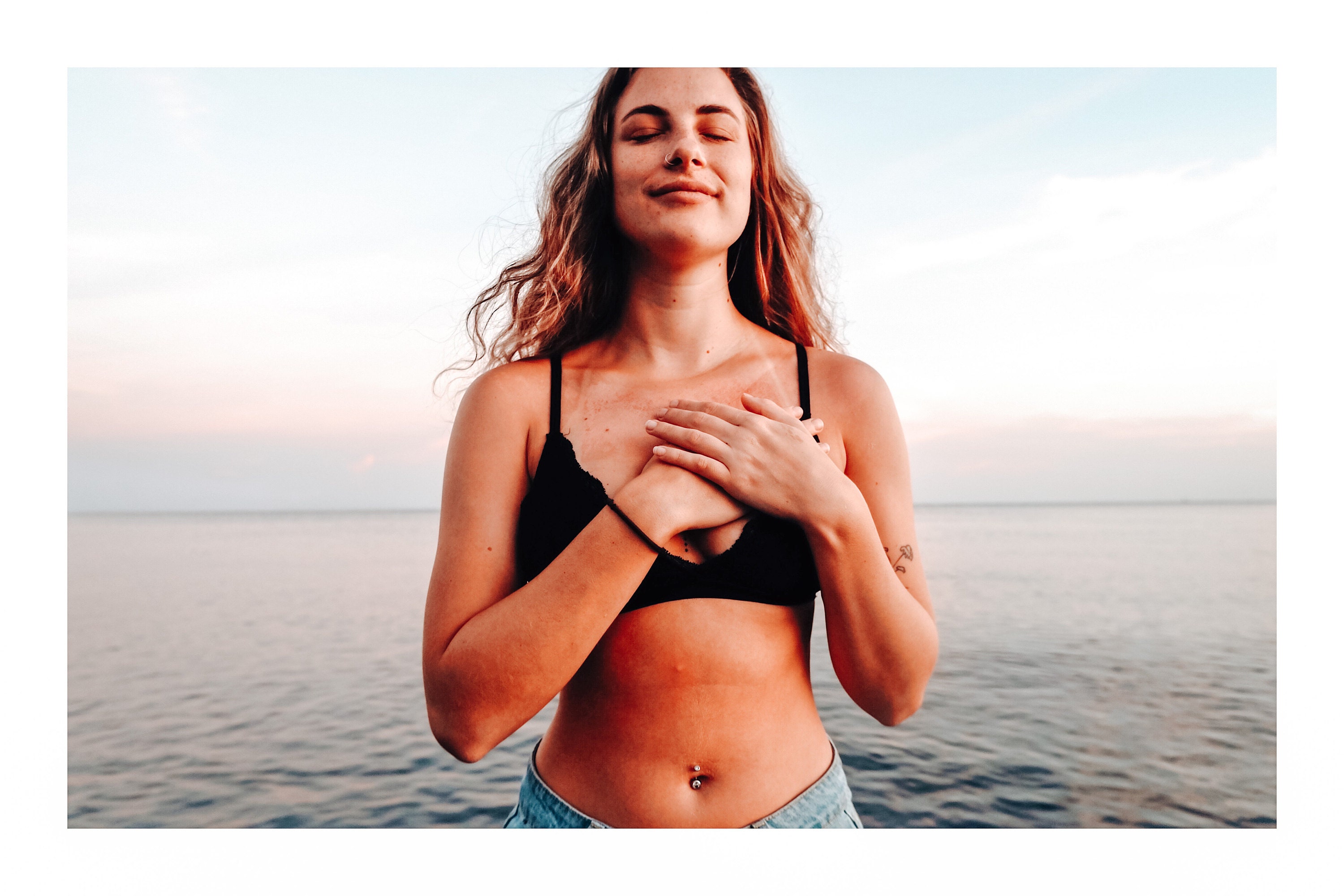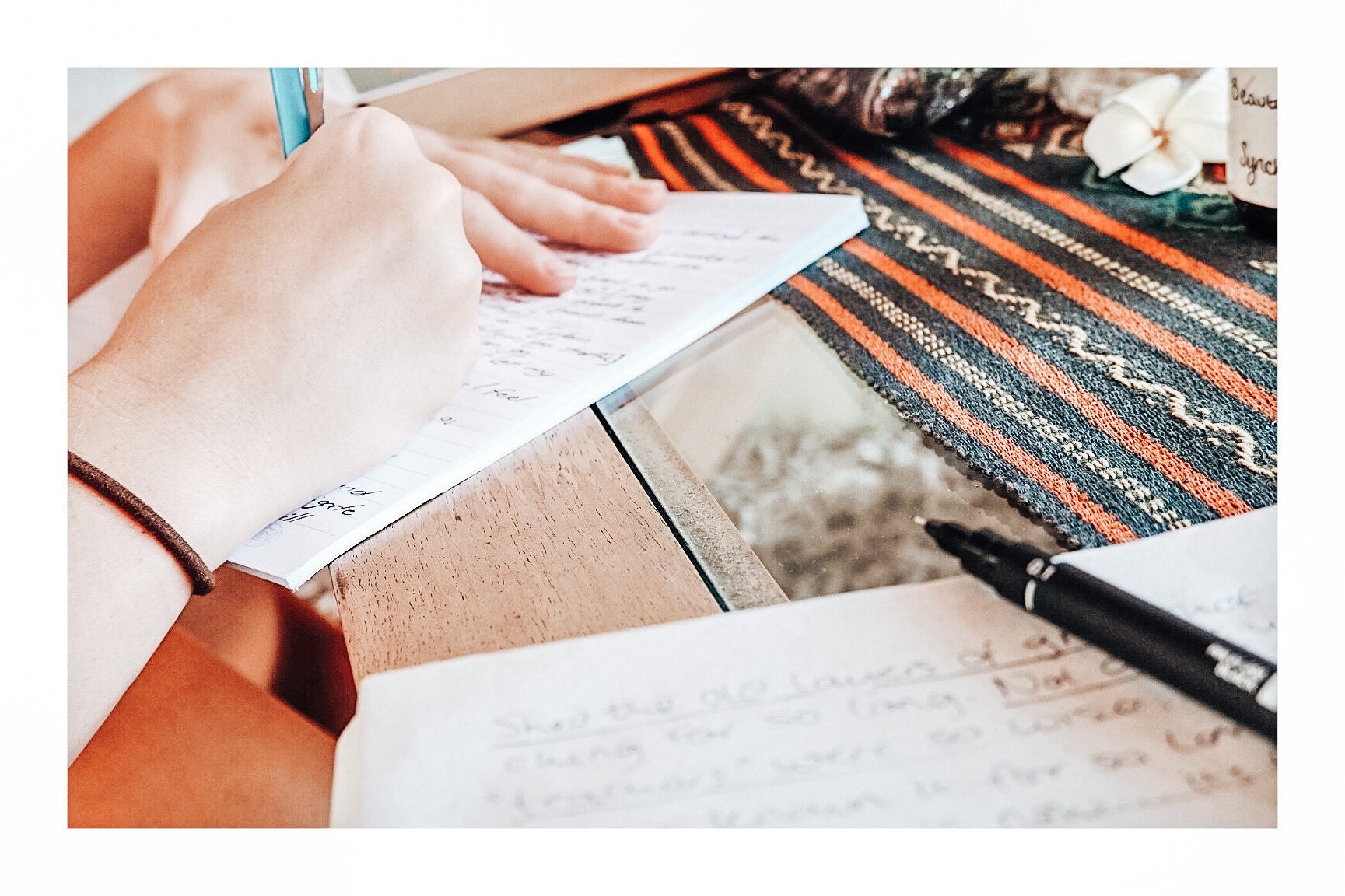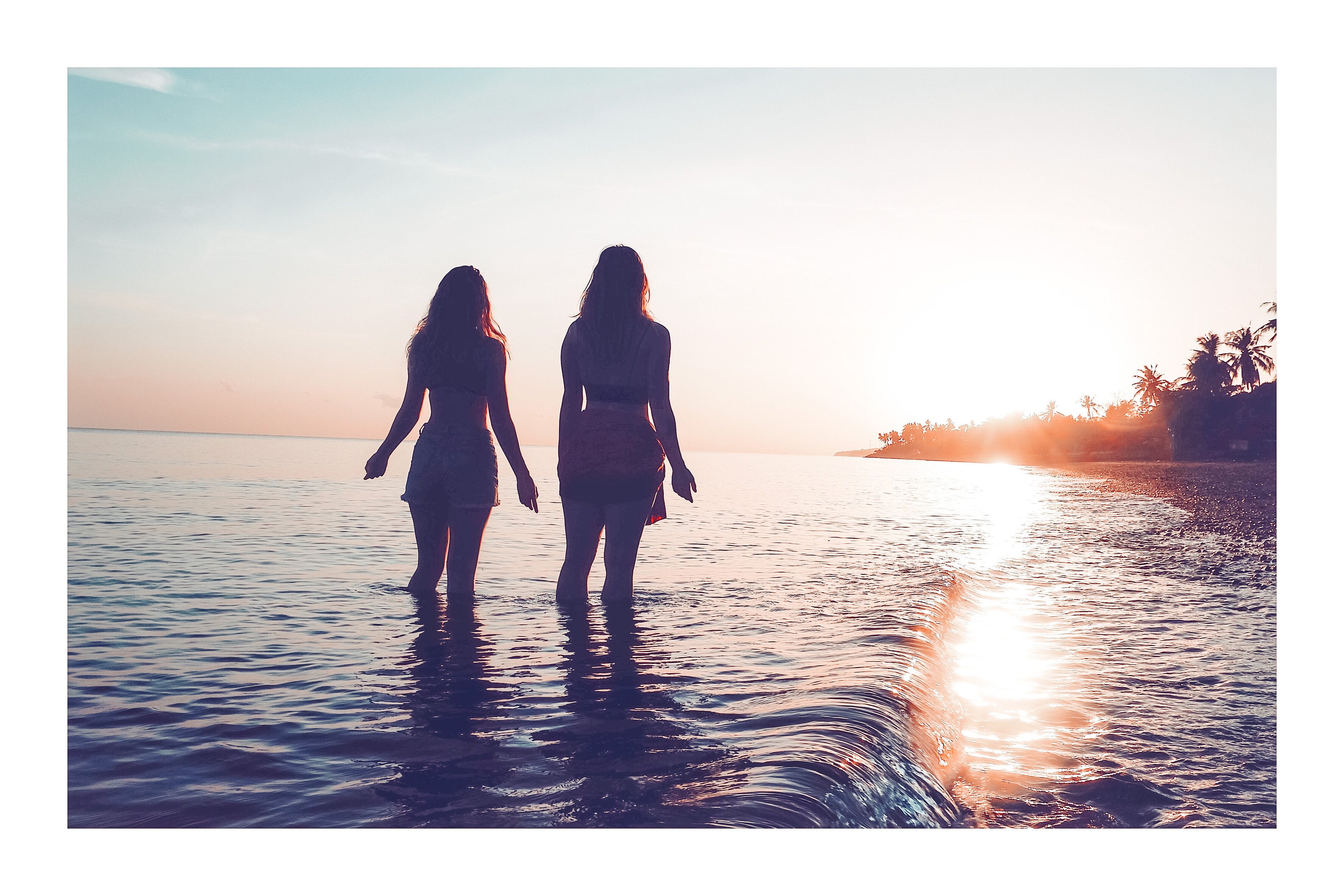 Following the retreat The Liberated Heart's creatress Xoë Zahara continued to dream up ways she could empower and connect women across the globe. With a desire to bring some designs to life, she proceeded to create The Liberated Heart's first capsule collection of clothing and jewellery which she released in November 2020..
.. more on the designs and inspirations in next blog post.